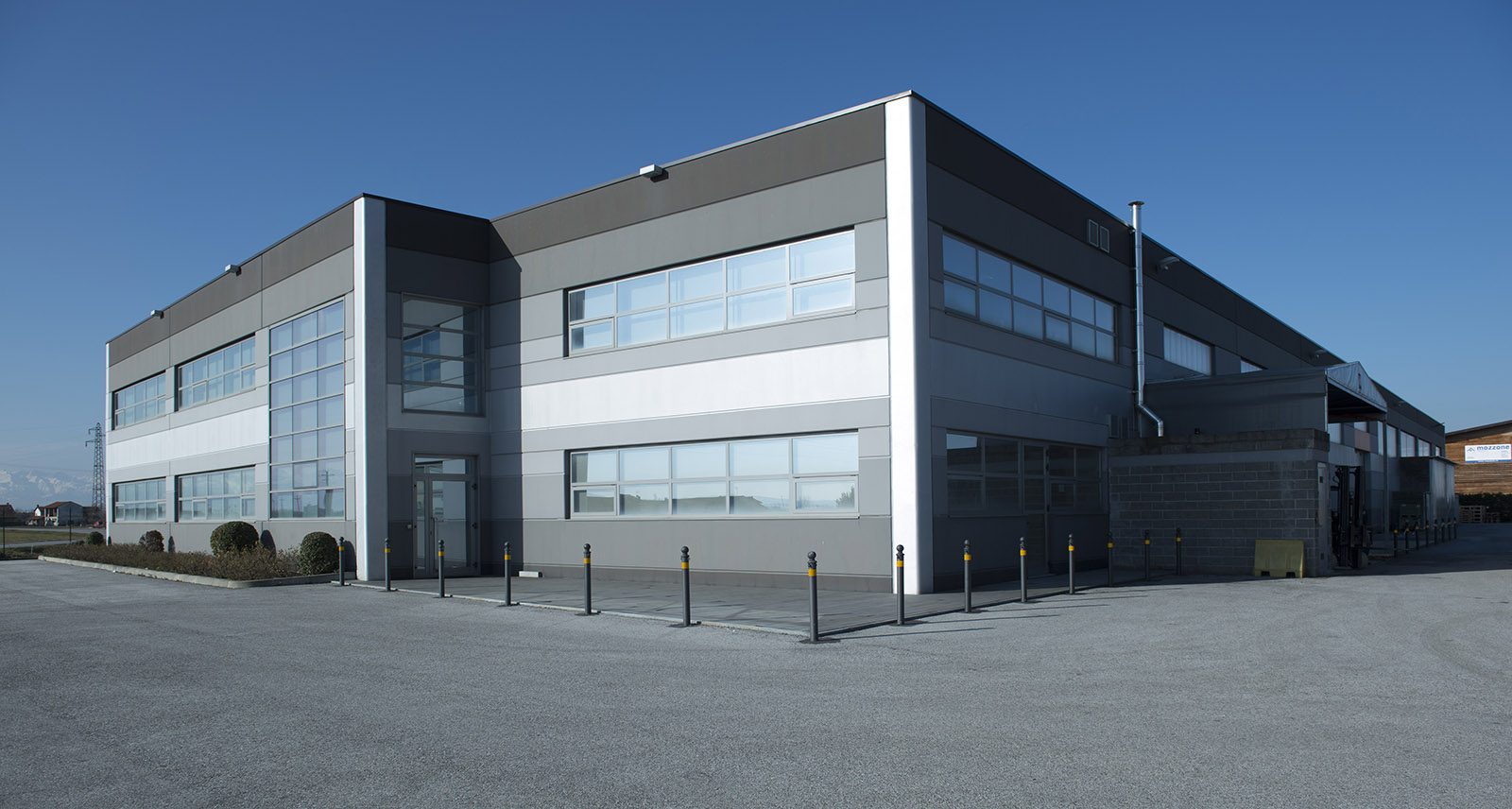 ABOUT HERO
We manufacture our product range in 3 sites worldwide.  To be closer to our customers, we support a capillary network of commercial branches, agents and distributors.   Qualified technical assistance is also provided at a local level.
People are a key factor in HERO's growth. We are a professional team committed to improving innovation, quality and services on a daily basis in accordance with the values of our company. The strength of the HERO team is in putting together a wide range of expertise from key fields in the industry.
Please check this website's homepage for further information on I.C.T.C.'s Annual General Meeting of Shareholders, to be held on February 11, 2021, at the offices of Farris LLP, 25th Floor, 700 W. Georgia St., Vancouver, British Columbia, Canada. Proxy forms can be...
read more
WHERE TO FIND OUR BRANCHES
Canada
HERO Products Group
720 Eaton Way, Delta, BC
Canada, V3M 6J9
Italy
HERO Europe S.r.l
Via del Bricco, 1
12040 Salmour, CN
Germany
HERO Equipment GmbH
Im Mediapark 6/A
50670 Köln
Showroom
Feldstraße 14
64331 Weiterstadt
India
HERO Products India PVT Ltd.
Rajlaxmi Hi Tech Textile Park,
Gala No. P1/P2 Sonale Village
Bhiwandi, Thane – 421302
Maharashtra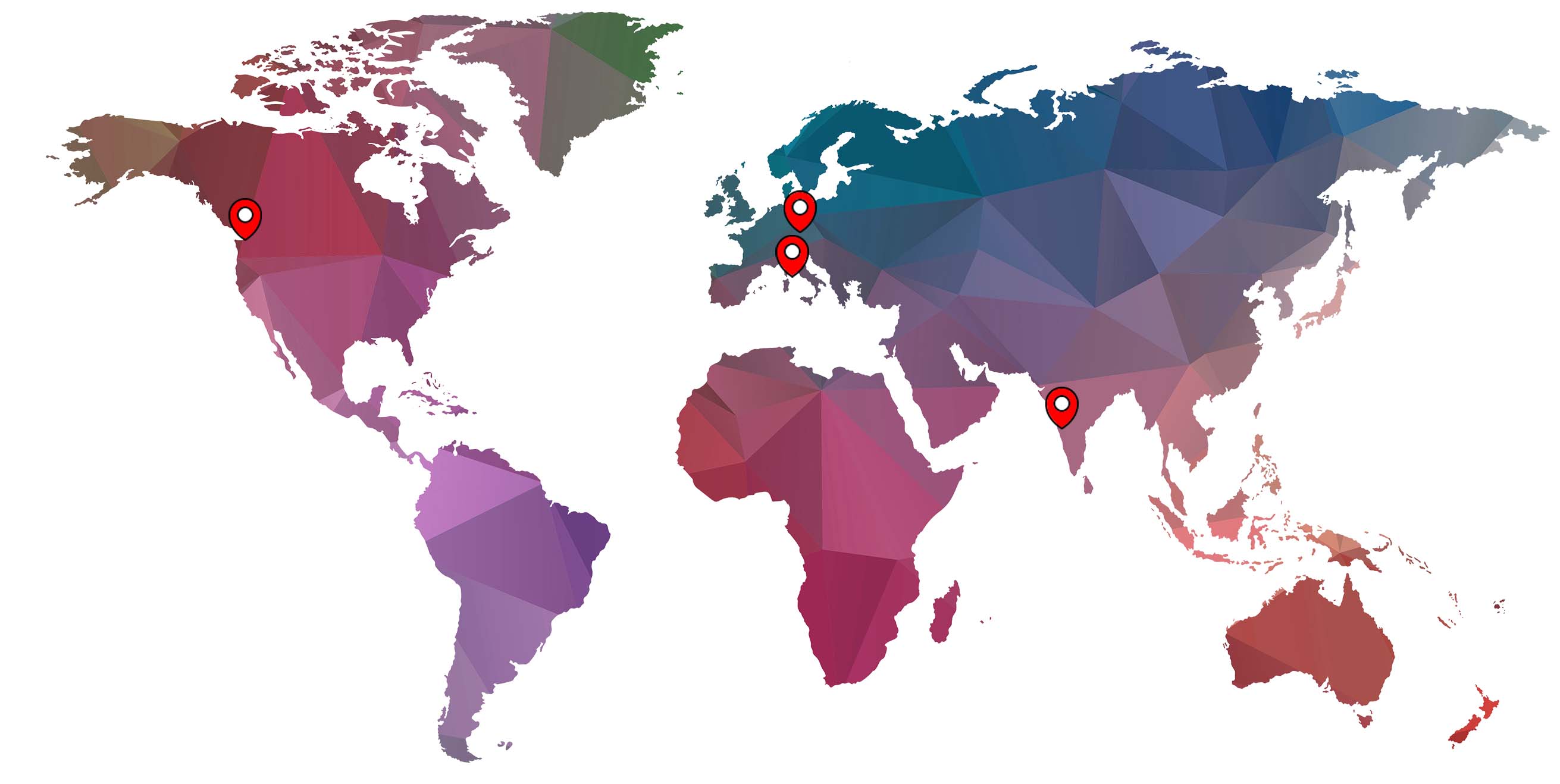 EMEA service Network