After-sales support is key
At HERO, we are committed to delivering exceptional quality equipment that can serve you for years and even decades. We understand that unforeseen issues may arise, which is why we prioritize swift resolution of such issues.
Our dedication to customer service extends beyond the sale. We are available to assist with any concerns, provide additional training, or supply parts when needed.
Our in-house support team and field service team work hand-in-hand to ensure that you receive the best possible service. At HERO, our ultimate goal is your satisfaction.
 At HERO we're not happy until you're happy. Period.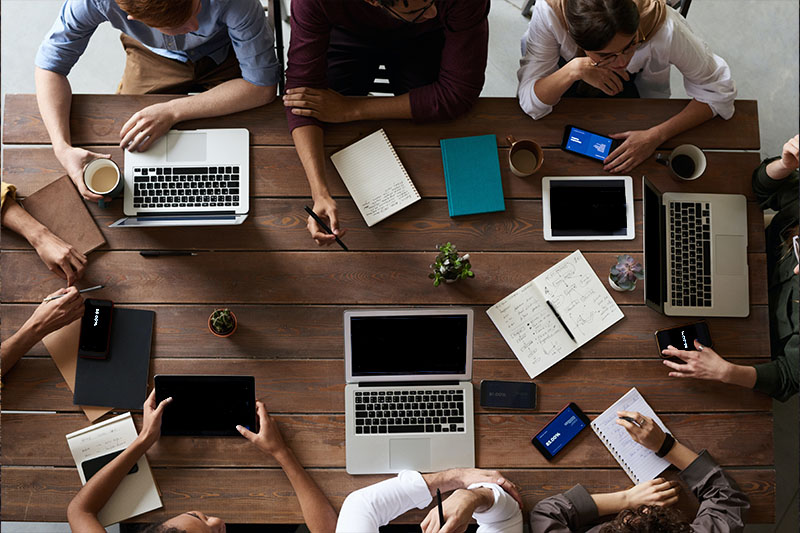 In-house support staff
Our in-house service team comprises of extensively trained technicians who possess comprehensive knowledge of every aspect of our units. We believe that providing quality support is only possible when our service team members have hands-on experience in building our machines. Therefore, our service team spends a significant amount of time assembling our machines before they start their career as a customer service representative.
Our in-house support team is accessible via phone, email, live computer support, and video calls as required. Our staff is proficient in fieldwork and is capable of providing the best possible service.
Most issues can be resolved without the need for a technician on-site. The more cooperative and collaborative you are with our in-house team, the faster we can get your equipment up and running. There are very few problems that we cannot resolve with some assistance from one of your team members. We believe that together, we can accomplish anything.
However, we understand that unforeseen situations may arise, and sometimes, you may not have the time to work with us. In such instances, our field service team is ready to assist you.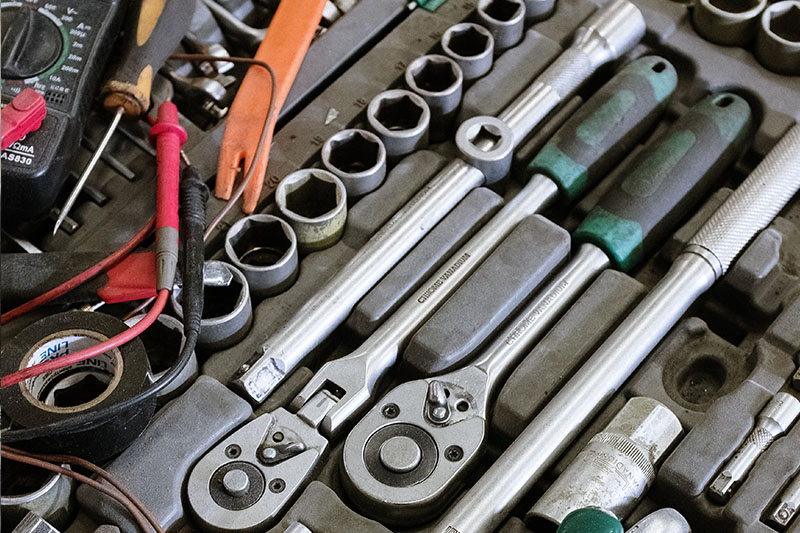 Field service team
HERO boasts an exceptional in-house team of highly skilled field service technicians located in strategic positions throughout the United States and Canada to provide our customers with the best possible service. Our field service technicians are true professionals with many years of experience in the industry.
To ensure the quickest resolution of issues, our service team carries a comprehensive inventory of the most commonly required parts. In instances where the issue is uncommon or requires larger parts, our in-house support team will diagnose the problem and promptly ship the necessary parts to your location or to the technician to ensure a single-trip resolution. Our ultimate goal is to minimize downtime for our customers and get their equipment back up and running as soon as possible.