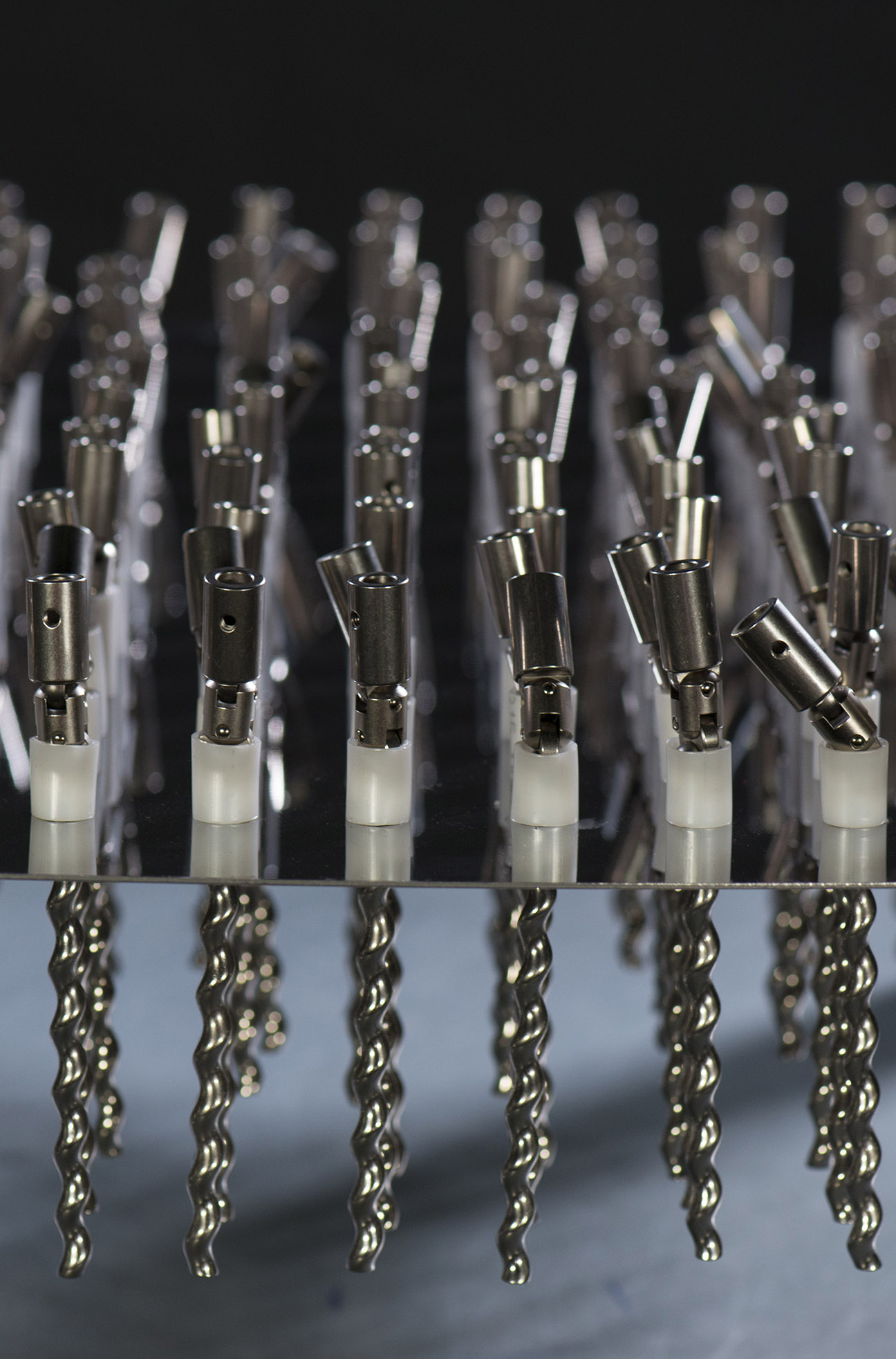 MISSION
HERO is engaged in the design, development, manufacture and distribution of mixing and dispensing equipment capable of meeting the different needs of the global paint, automotive, chemical, pharmaceutical and cosmetic industries.
HERO is also a supplier of comprehensive services in both the design and technical support of customers worldwide.
VISION
Our vision is continuously focused on leading the market in the creation of innovative dispensing and mixing systems.